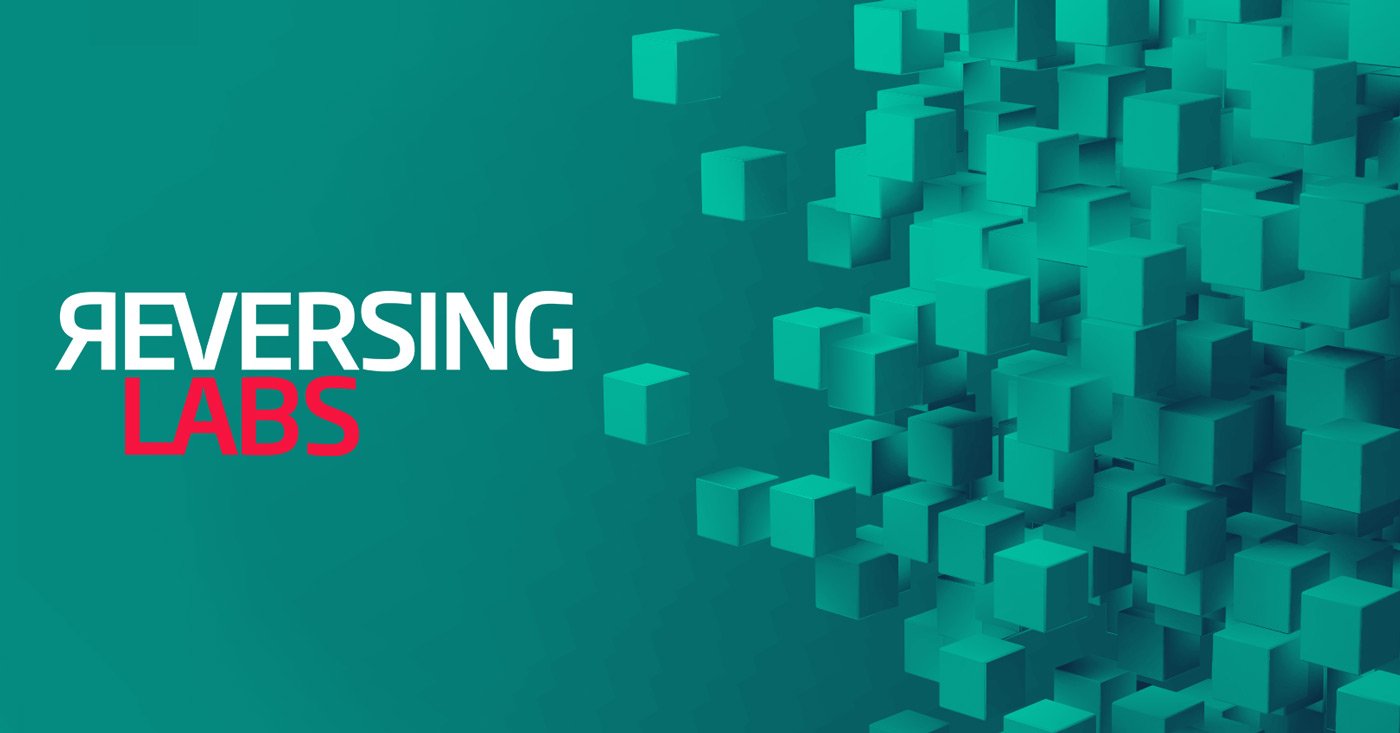 The rise of software supply chain attacks, with SolarWinds SunBurst being the most notable, has elevated this issue with every board of directors for every company that's producing or accepting software.

The strategic importance of addressing the security of software, the very code that controls our daily lives - our banking systems and ATMs, medical records, utilities and even our connected homes and cars - cannot be understated. What's more, as a consequence of COVID-19 driving a remote workforce, every business has accelerated their digital transformation efforts to address a maturing digital experience across all industries. These efforts in particular have put a significant amount of pressure on software development organizations to keep up with increasing demands to get software out the door faster and with improved quality.

In turn, malicious actors have followed this trend, targeting new areas of exposure, including software supply chains, with a new level of sophistication and patience. A sophistication traditional threat intelligence or application security solutions don't address.
Article Link: ReversingLabs Launches Managed Software Assurance Program