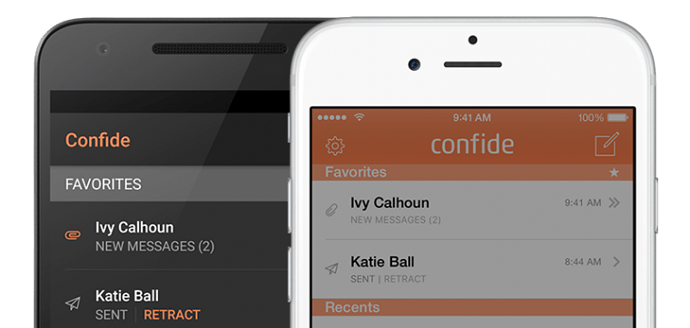 A man in Michigan has sued Confide, a secure messaging app that is reportedly used by Republicans in the Trump White House, over allegations that the app isn't nearly as secure when run on a desktop computer, as opposed to a mobile device.
While the app does prevent screenshots on mobile devices, the new lawsuit, which was filed in federal court in New York on Thursday, notes that the app fails to block screenshots on Windows. Similarly, the mac OS and Windows version both allow for entire messages to be read all at once, rather than line-by-line, as the mobile app does. The two desktop platforms also lack a key feature—notification of a screenshot.
"By failing to offer the protections it advertised, Confide not only fails to maintain the confidentiality of messages sent or received by desktop App users, but its entire user base," lawyers for the plaintiff, Jeremy Auman, wrote in their civil complaint.
Read 9 remaining paragraphs | Comments
Article Link: https://arstechnica.com/tech-policy/2017/04/secure-messaging-app-confide-sued-over-alleged-security-flaws/