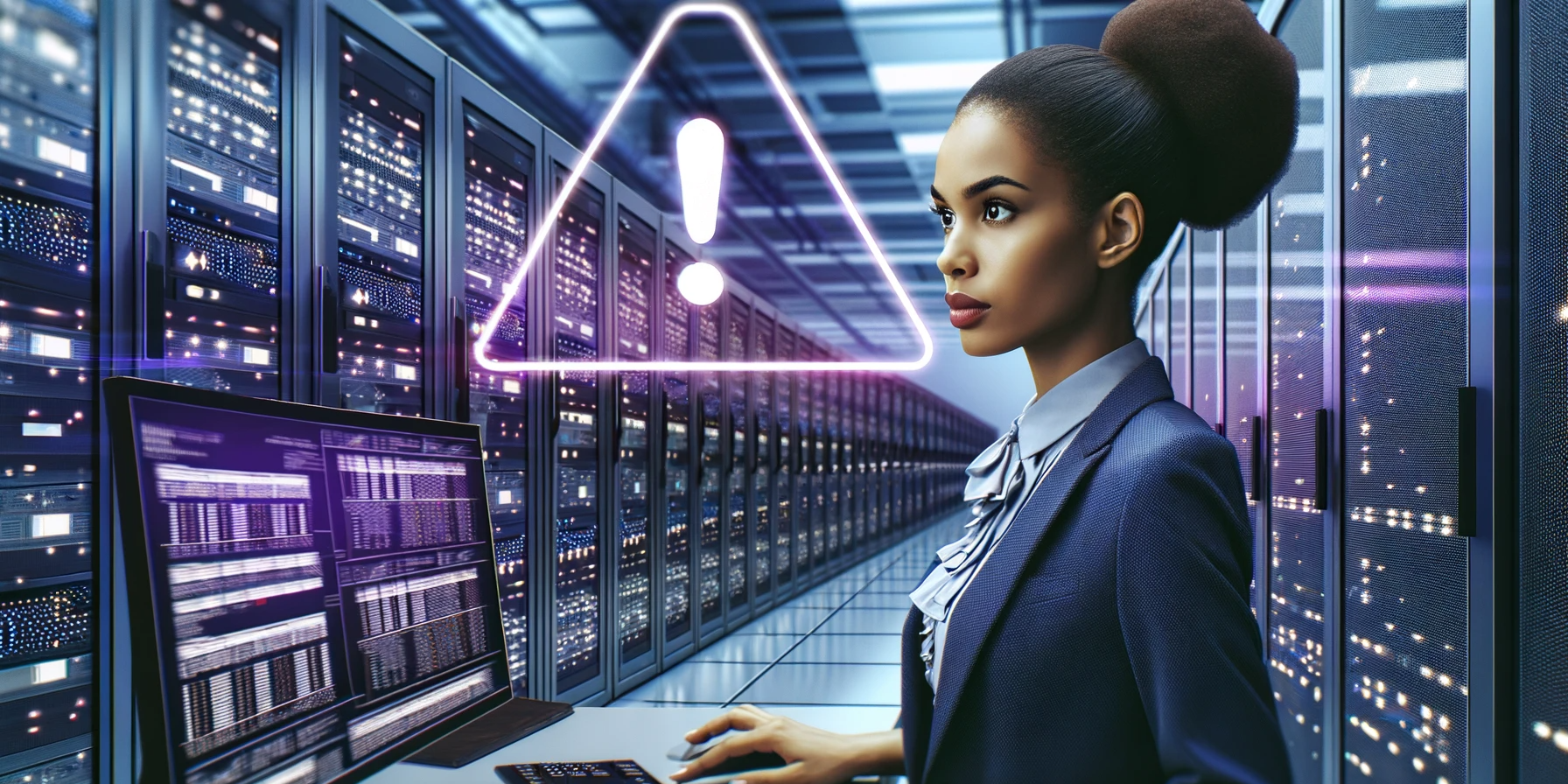 Atlassian Confluence users are facing yet another serious threat with the emergence of a new critical vulnerability, CVE-2023-22518. This comes on the heels of the recent alarming discovery of the zero-day vulnerability CVE-2023-22515 outlined in a previous blog post. 

Atlassian Confluence is a widely used enterprise collaboration platform that allows teams to create, share, and collaborate on content and projects. It functions as a sophisticated wiki system, enabling the organization and documentation of knowledge, decisions, and ideas. Confluence integrates seamlessly with other Atlassian products like Jira, offering a centralized platform for document management, team collaboration, and project tracking.

This security flaw, already being exploited in the wild, marks a significant escalation in enterprises' challenges related to their reliance on Confluence for collaboration and documentation needs. Following the disclosure of a zero-day vulnerability less than a month ago, CVE-2023-22518 emerges as a potent risk that demands immediate attention.

This latest vulnerability allows unauthenticated attackers to gain unprecedented control, enabling them to reset a Confluence instance and create new administrator accounts. This breach threatens the confidentiality and integrity of sensitive corporate data and jeopardizes the overall availability of enterprise systems.

In this blog, we reveal how this vulnerability threatens the confidentiality and integrity of sensitive corporate data and the nature of CVE-2023-22518, its potential impacts, and the immediate actions required to mitigate this critical threat, offering insights and solutions to help secure your digital infrastructure against this alarming security lapse.
Article Link: How to Fix CVE-2023-22518: Atlassian Confluence Vulnerability