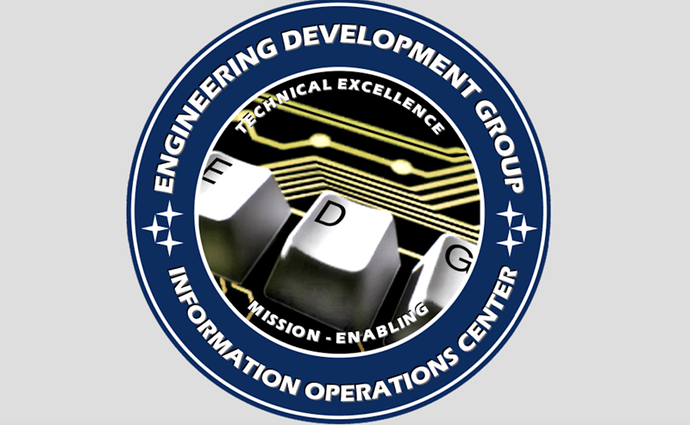 Enlarge / The logo of the CIA's Engineering Development Group (EDG), the home of the spy agency's malware and espionage tool developers. (credit: Central Intelligence Agency)
WikiLeaks has published what it says is another batch of secret hacking manuals belonging to the US Central Intelligence Agency as part of its Vault7 series of leaks. The site is billing Vault7 as the largest publication of intelligence documents ever.
Friday's installment includes 27 documents related to "Grasshopper," the codename for a set of software tools used to build customized malware for Windows-based computers. The Grasshopper framework provides building blocks that can be combined in unique ways to suit the requirements of a given surveillance or intelligence operation. The documents are likely to be of interest to potential CIA targets looking for signatures and other signs indicating their Windows systems were hacked. The leak will also prove useful to competing malware developers who want to learn new techniques and best practices.
"Grasshopper is a software tool used to build custom installers for target computers running Microsoft Windows operating system," one user guide explained. "An operator uses the Grasshopper builder to construct a custom installation executable." The guide continued:
Read 5 remaining paragraphs | Comments
Article Link: https://arstechnica.com/tech-policy/2017/04/wikileaks-just-dropped-the-cias-secret-how-to-for-infecting-windows/