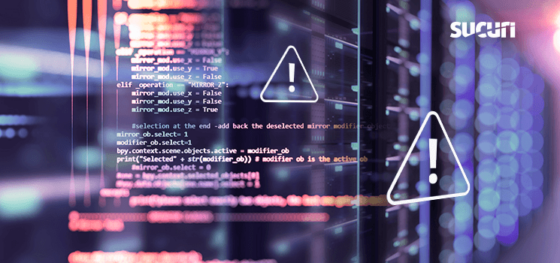 In an effort to maintain unauthorized access or profit off a website's environment long after an initial compromise, attackers commonly leverage a variety of different techniques and tactics.
These techniques range from adding backdoors, stealing sensitive data, redirecting the site to other third-party resources, or even injecting specially crafted links to give their own sites a SERP boost.
Knowing exactly which JavaScript files are supposed to load whenever you visit your website is a good practice — and in many cases, a great way to tell if your site has been compromised.
Continue reading Why You Should Monitor Your Website at Sucuri Blog.
The post Why You Should Monitor Your Website appeared first on Security Boulevard.
Article Link: https://securityboulevard.com/2020/12/why-you-should-monitor-your-website/