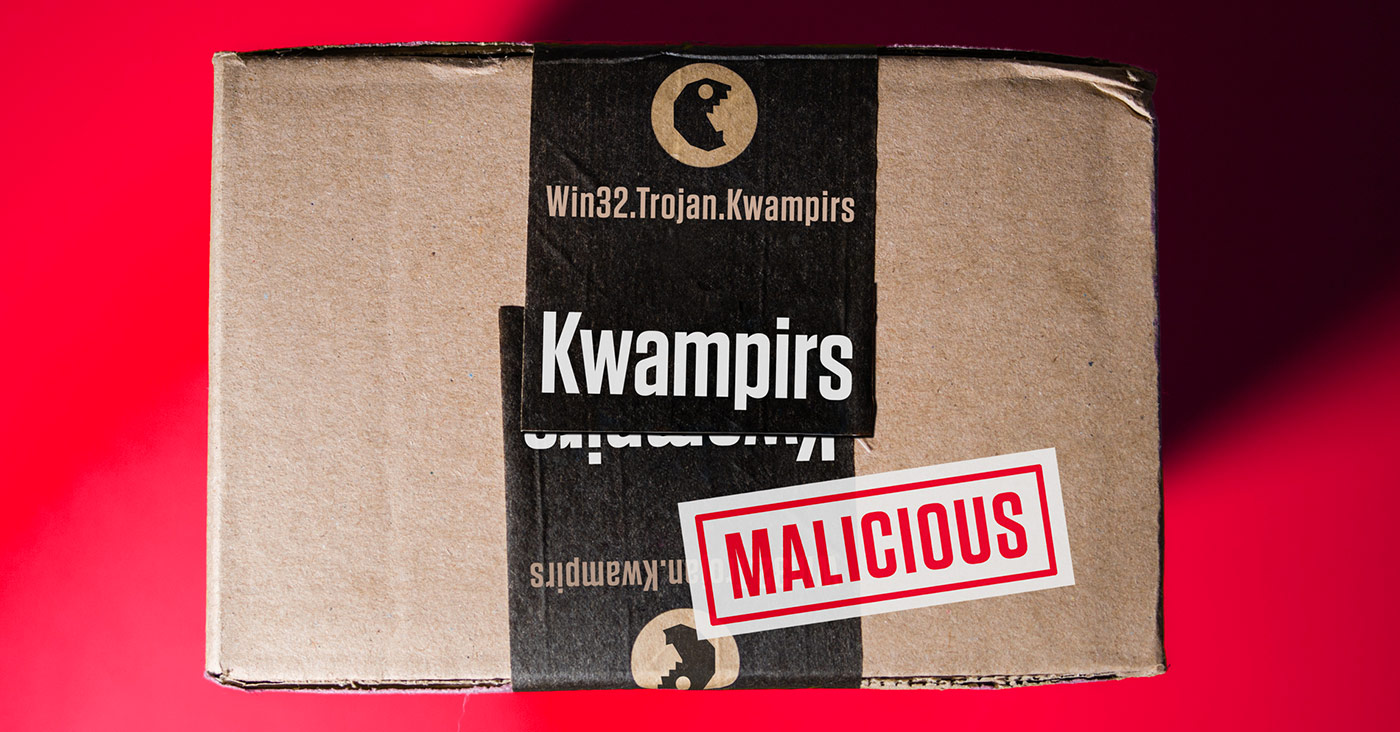 Introduction
Over the past few years, malware threats have increasingly started targeting the industrial control systems. These threats are becoming so concerning that the FBI recently had to issue a public warning about one in particular. As ZDNET reported, the US private sector was warned about a malware campaign that targets supply chain software providers. The malware referenced by this report was Kwampirs RAT - the malicious tool of choice from the Orangeworm group.

Given the possible ramifications this campaign might have, we've decided to leverage the Titanium platform for research into its inner workings. From the threat analysis viewpoint, the most important part of this malware is its configuration (control servers, mutex it uses, registry keys it creates…), since it's essentially a remote access trojan (RAT).

Following the breadcrumbs left in the network configuration, malware evolution can be mapped to the campaigns carried out by the group. By investigating the connections of this malware to the reports of new malware, its activity can be independently corroborated. But more importantly, documenting the malware network infrastructure can help the defenders protect their organizations from the ongoing attack more efficiently.
Article Link: https://blog.reversinglabs.com/blog/unpacking-kwampirs-rat