I published the following diary on isc.sans.edu: "A First Malicious OneNote Document":
Attackers are always trying to find new ways to deliver malware to victims. They recently started sending Microsoft OneNote files in massive phishing campaigns. OneNote files (ending the extension ".one") are handled automatically by computers that have the Microsoft Office suite installed. Yesterday, my honeypot caught a first sample. This is a good opportunity to have a look at these files. The file, called "delivery-note.one", was delivered as an attachment to a classic phishing email… [Read more]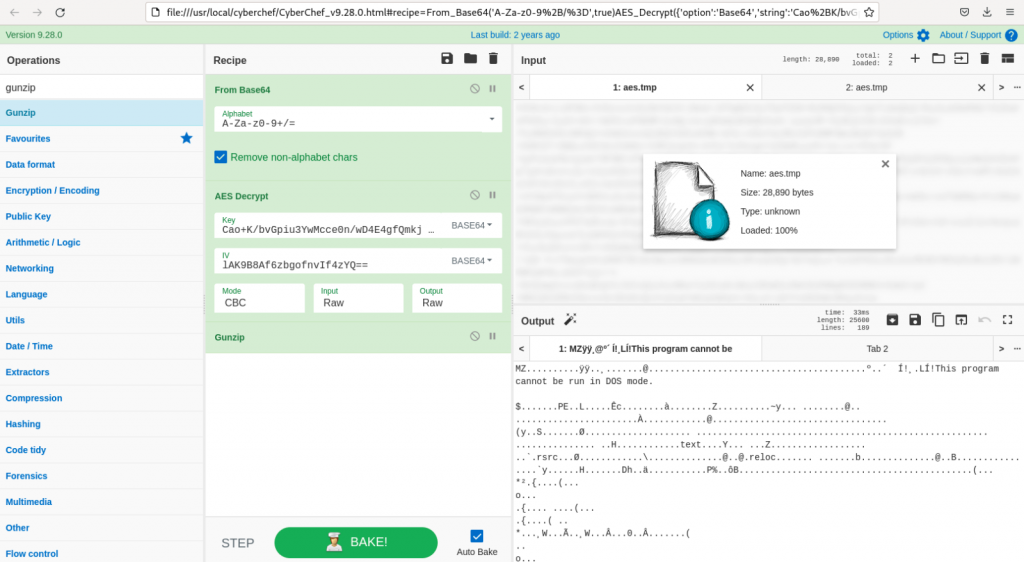 The post [SANS ISC] A First Malicious OneNote Document appeared first on /dev/random.
Article Link: [SANS ISC] A First Malicious OneNote Document - /dev/random