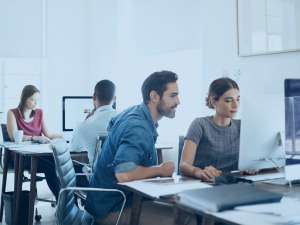 This partnership is perfectly in line with Panda Security's strategy of developing its network of partners in order to accelerate its growth on the B2B market in France.
Panda Security France officially announces a new distribution agreement with Infinigate France, one of the main European VADs operating in the cybersecurity sector. This decision follows the recent process of expansion of the distributor's channel network development strategies to deliver EDR, data processing and IT security.
"Infinigate's many years of cybersecurity expertise and its ability to respond comprehensively to the most demanding requirements will clearly help us to streamline and optimize the way we deliver our high value-added solutions and services to our partner's community" says Franck Mazeau, Country Manager France of Panda Security.
Panda Security is a global leader in cloud-based security solutions, with products available in more than 23 languages and millions of users worldwide. It was also the first player to harness the power of cloud computing, AI and machine learning in its protection model. The software vendor's granular offering of security solutions and services ensures that users are effectively protected against all cyberthreats with minimal impact on system performance.
"With Panda Security, our partners will benefit from a comprehensive security offering including EDR, EPP, SIEM, GDPR compliant data protection and a patch management module, which allow, by a simple and rapid processing of vulnerabilities, a further reduction of their customers' attack surface" says Stephanie Kayser, Managing Director of Infinigate France.
A new team dedicated to Panda Security is already in place to support partners in the technical, commercial and marketing aspects. This new agreement strengthens the skills within Infinigate Group, with a distribution agreement already existing for Switzerland and Denmark.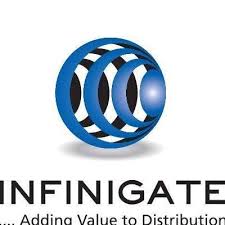 The post Panda Security and Infinigate France sign a distribution agreement. appeared first on Panda Security Mediacenter.
Article Link: https://www.pandasecurity.com/mediacenter/panda-security/infinigate-france-distribution-agreement/