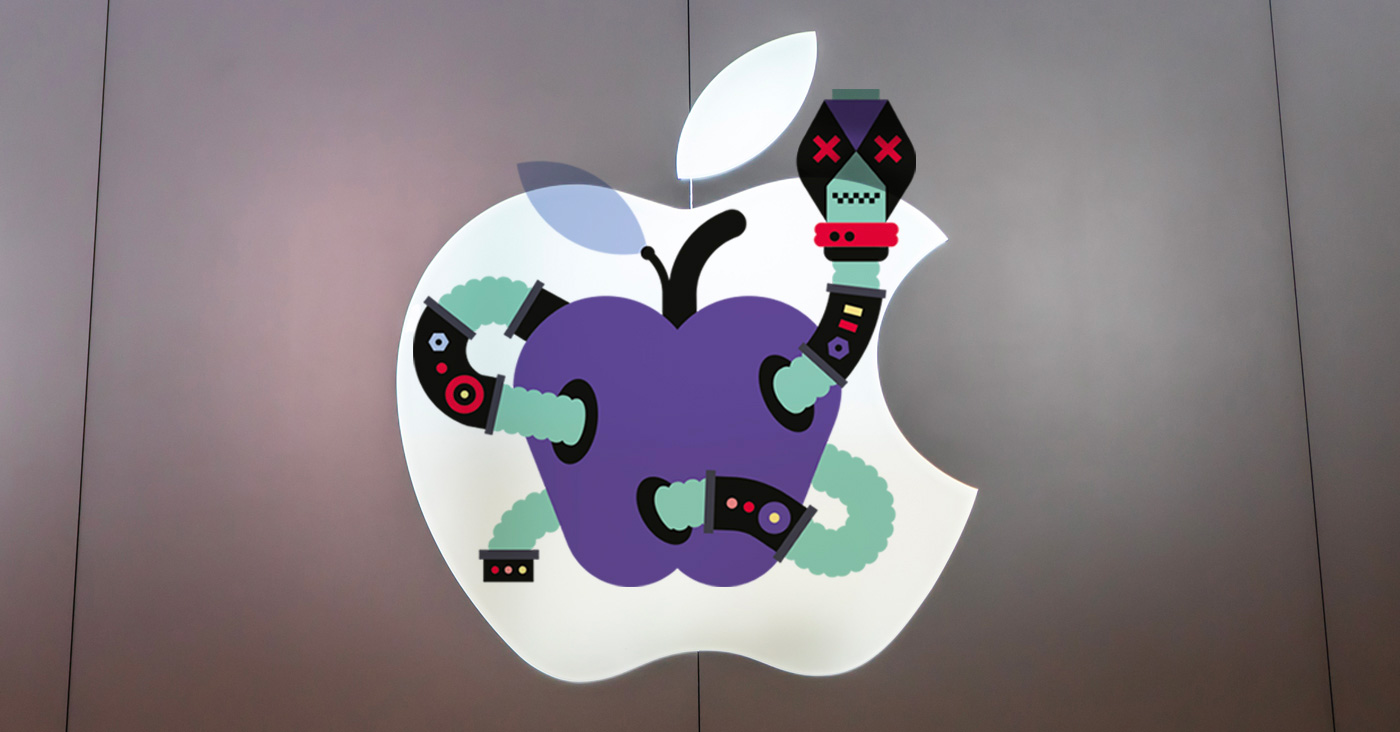 There is a general belief amongst Mac users that there is no malware attacking the macOS, and hence they do not need endpoint security or antivirus software. However, this could not be further from the truth, as Macs have been affected by malware for the most of their existence. Even some of the first viruses, like Elk Cloner, affected Apple computers rather than MS-DOS computers. With evolving technology, the state of malware attacks gets more sophisticated and harder to detect.

ReversingLabs constantly tracks emerging macOS threats as well as the old, persistent ones. Mac malware developers are actively becoming more clever, attempting to make it harder to detect the malicious nature of their software.

ReversingLabs solutions have evolved to detect and triage macOS malware, and we have developed an algorithm that identifies code similarity between unknown macOS samples and previously seen malware samples. By the end of 2019, our reputation database contained more than 1.5 million malicious macOS files. During the year of 2019, we identified more than 150.000 previously unknown malicious macOS samples.
Article Link: https://blog.reversinglabs.com/blog/is-your-macos-safe-from-attack-what-2019-has-shown-us