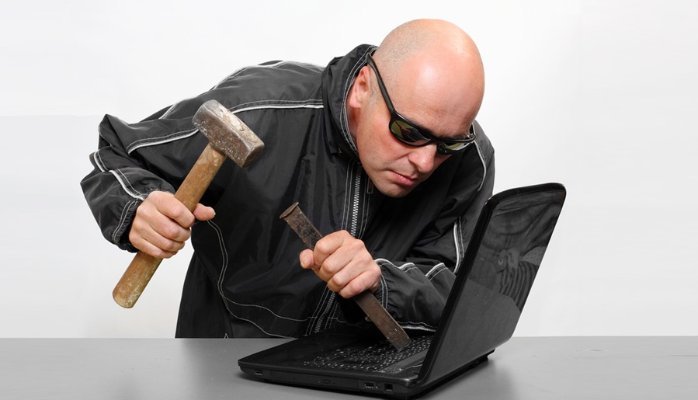 Enlarge / Passwords help keep hackers like this out, but passwords are pretty terrible. (credit: TeachPrivacy)
The operator of a website that accepts subscriber logins only over unencrypted HTTP pages has taken to Mozilla's Bugzilla bug-reporting service to complain. He is bemoaning how the Firefox browser is warning that the page isn't suitable for the transmission of passwords.
"Your notice of insecure password and/or log-in automatically appearing on the log-in for my website, Oil and Gas International, is not wanted and was put there without our permission," a person with the user name dgeorge wrote here. "Please remove it immediately. We have our own security system, and it has never been breached in more than 15 years. Your notice is causing concern by our subscribers and is detrimental to our business."
As a member of the Mozilla developer team promptly pointed out, both Firefox and Chrome routinely issue warnings whenever users encounter a log-in page that's not protected by HTTPS encryption. The warnings became standard earlier this year.
Read 4 remaining paragraphs | Comments
Article Link: https://arstechnica.com/security/2017/03/firefox-gets-complaint-for-labeling-unencrypted-login-page-insecure/