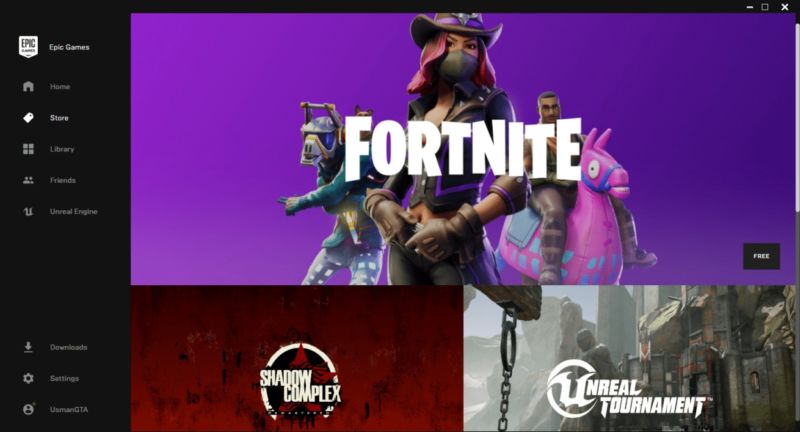 Enlarge / Despite what you may have read, Epic says this is not spyware.
This week, certain corners of the gaming Internet have been abuzz with a bit of self-described "amateur analysis" suggesting some "pretty sketchy," spyware-like activity on the part of the Epic Game Store and its launcher software. Epic has now stepped in to defend itself from those accusations, while also admitting to an "outdated implementation" that can make unauthorized access to local Steam information.
The Reddit post "Epic Game Store, Spyware, Tracking, and You!" points to a wide-ranging set of implications based on some broad file and network access traffic observations when the Epic Game Store is running. But much of the post is focused on Epic's association with Chinese gaming giant Tencent, which owns a share of the company.
"Tencent is a significant, but minority shareholder in Epic," co-founder and CEO Tim Sweeney wrote in response to the conspiracy theory in one Reddit thread. "I'm the controlling shareholder of Epic... The decisions Epic makes are ultimately my decisions, made here in North Carolina based on my beliefs as a game developer about what the game industry needs!"
Read 6 remaining paragraphs | Comments
Article Link: https://arstechnica.com/?p=1474647