If iTunes and Google Play aren't your thing: 
www.talosintelligence.com/podcast
EP27 Show Notes: 
Recorded 4/13/18 - We just upgraded all our gear, so naturally we had a straight tech meltdown this week and we saved it the best we could. Matt will sound way better next week. Promise. We cover Smart Installer. Again. But that leads down a discussion of security versus convenience that leads to us discussing the process of vuln disclosure - how vendor discussions, release dates, and policies work in the real world.
Seriously, we grounded Matt's computer for misbehaving with the audio.
The Timeline:


The Roundtable
01:00 - Nigel: The Reds are playing a quidditch team or something
02:02 - Craig: Technical difficulties explained?
02:35 - Matt: Wrestlemania 34. Yes, that's actually his thing this week.
06:30 - Joel: Congrats, Joel's niece, on graduating from USAF basic training. The rest is unimportant.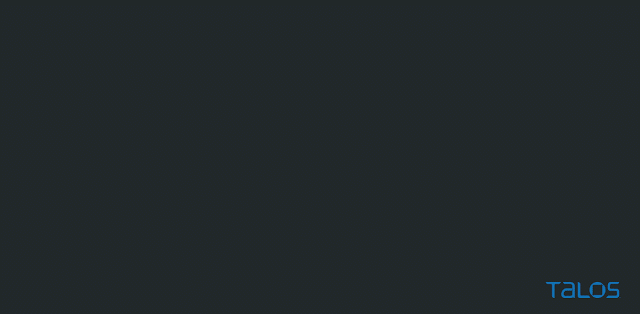 Article Link: http://feedproxy.google.com/~r/feedburner/Talos/~3/-VXdqo71hmU/beers-with-talos-ep27-smart-install.html