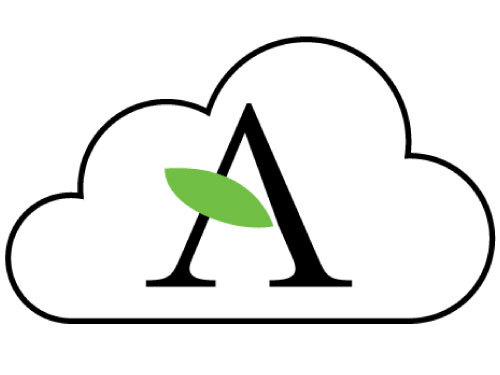 Arbor has played a foundational role in the creation of the DDoS managed services market. In the early 2000s, as DDoS attacks started targeting the enterprise, many businesses quickly realized they could not manage these new threats on their own using existing solutions. They needed to find a solution somewhere– experts that could provide them with services to protect their networks. They turned to their Internet Service Providers (ISPs) for help.
ISPs recognized the opportunity to better serve their customers by providing managed services for DDoS protection along with their communications services. They could leverage the same Arbor solutions they used to protect their own infrastructure from DDoS attacks to deliver these revenue-generating services. This added value allowed the ISP to strengthen its customer relationships and in the long term, reduce customer churn. For Arbor, it extends the customer relationship to the operational level and further embeds Arbor as a strategic provider to the ISP.
The introduction of Arbor Cloud in 2013 enabled Arbor to enter the market with our own DDoS managed services, focused on best practice, hybrid defense. It also enabled more than 60 of our ISP customers to quickly scale existing, or in some cases launch new, cloud-based DDoS security services. Arbor is enabling them to meet end user demand in an efficient and affordable way, without significant capital expenditures in network infrastructure or people. Arbor security experts are on call 24×7 to support customers under attack and will handle all aspects of the service.
Just last month, Arbor and Deutsche Telecom won the Global Telecoms Business (GTB) Innovation Award in the category "Wholesale Service Innovation. To help fight the ever-increasing threat of cyber-attacks, ICSS launched its DDoS Defense strategy in 2016. This multi-layered hybrid solution is considered industry best practice, providing backbone, in-cloud and on-premise protection against volumetric as well as application-layer and multi-vector DDoS attacks.
Arbor Networks managed services business is flourishing, as are those of our ISP customers. Today we announced a significant expansion of the Arbor Cloud infrastructure. We've already doubled capacity from 2Tbps to 4Tbps, and we plan to double by again to 8Tbps by the end of the year. This will make Arbor Cloud among, if not the, largest dedicated DDoS mitigation infrastructure in the world.
What's driving this? For starters, of course, yes, it is the attacks themselves. As has been well documented in Arbor's annual security report, and elsewhere. IoT botnets have changed the game. Massive attacks are her to stay. Beyond that reality, this investment is a sign of our commitment to the managed services business.
As Christina Richmond, program director for IDC's Security Services research practice, said in our release today,
"Arbor Networks has long been a leader in the DDoS mitigation market and this move shows the company's commitment to the cloud and DDoS managed services going forward. Attack size is a significant concern for both service providers and for the enterprise. Arbor Cloud serves both markets, and this distributed architecture and greater scale will help them meet customer demand for years to come."
To learn more on Arbor's industry-leading portfolio of DDoS protection solutions, click here.
The post A Commitment to DDoS Managed Services appeared first on Arbor Insights - Our people, products and ideas.
Article Link: https://www.arbornetworks.com/blog/insight/commitment-ddos-managed-services/